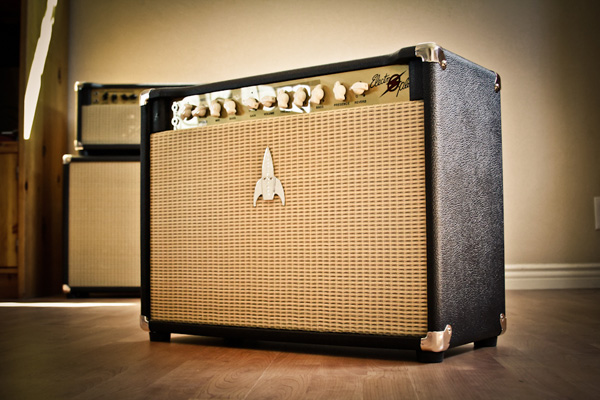 The Rocket 42 'Chime Machine' takes the diminuitive 6V6 out of the studio and onto the performance stage with its four 6V6 power tubes, delivering unparalleled punch and chime!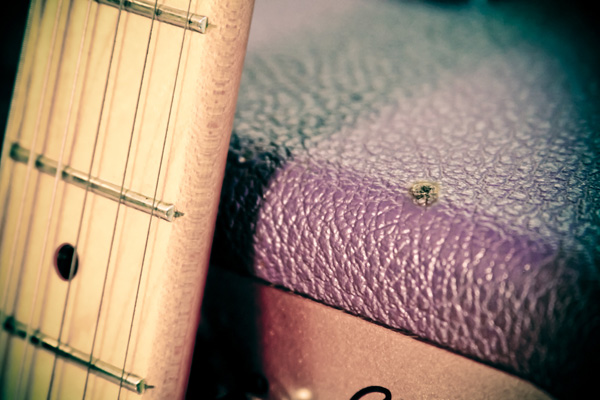 In late 1996 I had learned that the Stones were in Oceanway Studios in Hollywood recording their next album, "Bridges To Babylon".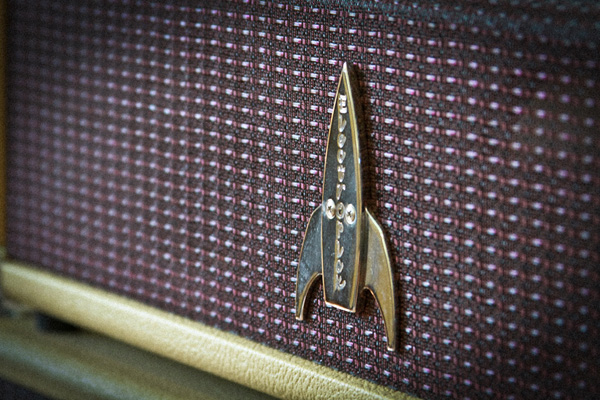 Producer, composer and master guitarist Brian Ray had been an Electroplex customer for nearly four years when, in 2002, he got the call of a lifetime…

Tone "Lightyears" From Ordinary!