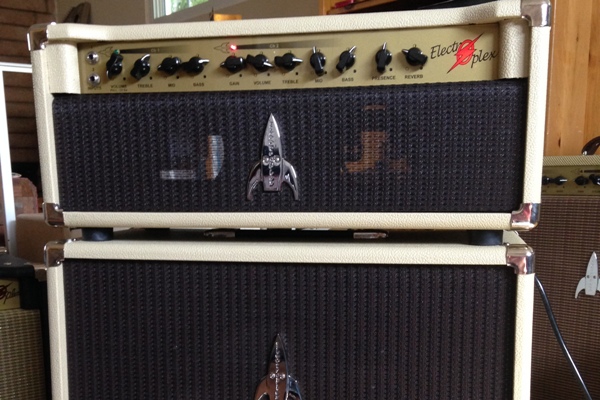 Guitar Player Magazine selected our Danny Click signature model Rocket 42-DC as their "Editor's Pick" in the March, 2016 issue. Check out what they had to say!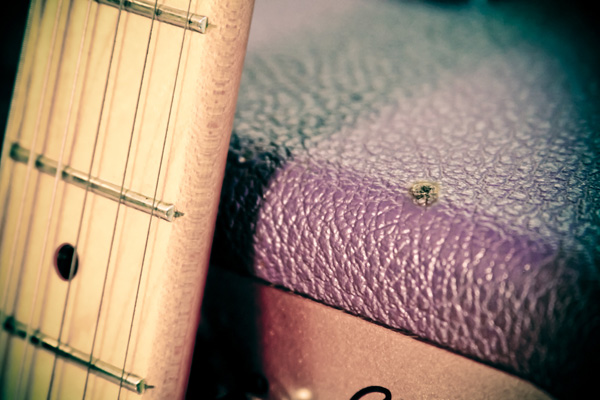 In late 1996 I had learned that the Stones were in Oceanway Studios in Hollywood recording their next album, "Bridges To Babylon".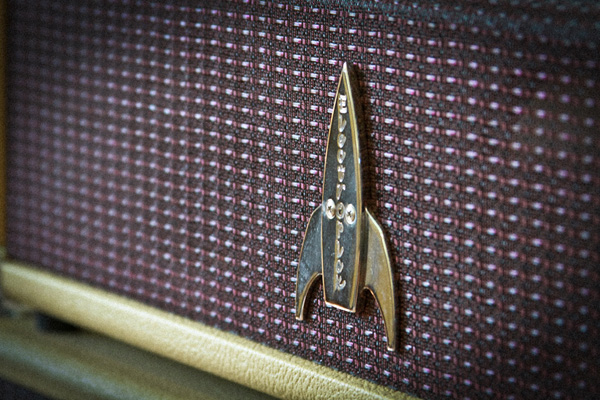 Producer, composer and master guitarist Brian Ray had been an Electroplex customer for nearly four years when, in 2002, he got the call of a lifetime…

Tone "Lightyears" From Ordinary!